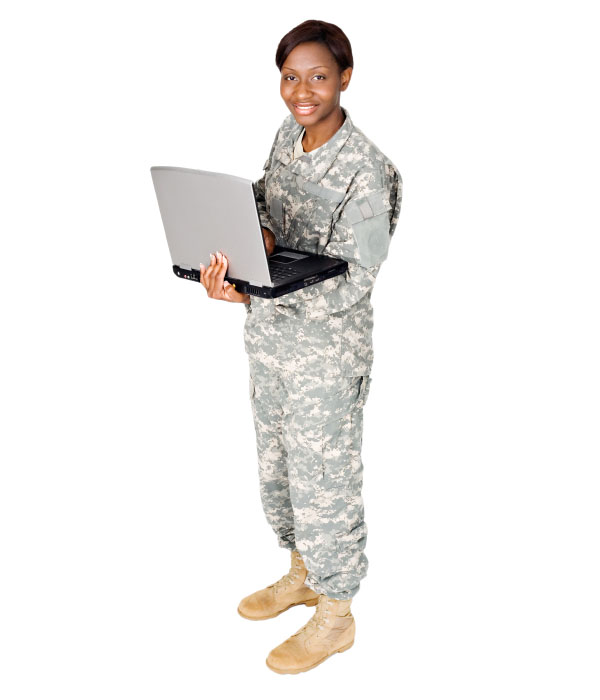 Virtual Career Fairs
You have the skills, education, talent, and experience that our employer partners are hungry for. We make it easy for you to connect, in real time, with employers nationwide, and from anywhere you may be located. All you need is an internet connection, polished resume, and positive attitude. We work with companies from all industries, but it is up to you to stand out from the other women veterans who are also competing for the same jobs.
By registering for the virtual career fairs, you will be emailed the dates and times when we will host a multi-company virtual career fair, and when individual companies will also host their own virtual career fair. Unlike a traditional career fair, you can participate in the virtual career fair from anywhere. You can build a profile, upload your resume, picture, and add your LinkedIn profile. You will also chat live with recruiters, and they will receive your information after each virtual career fair you participate in.