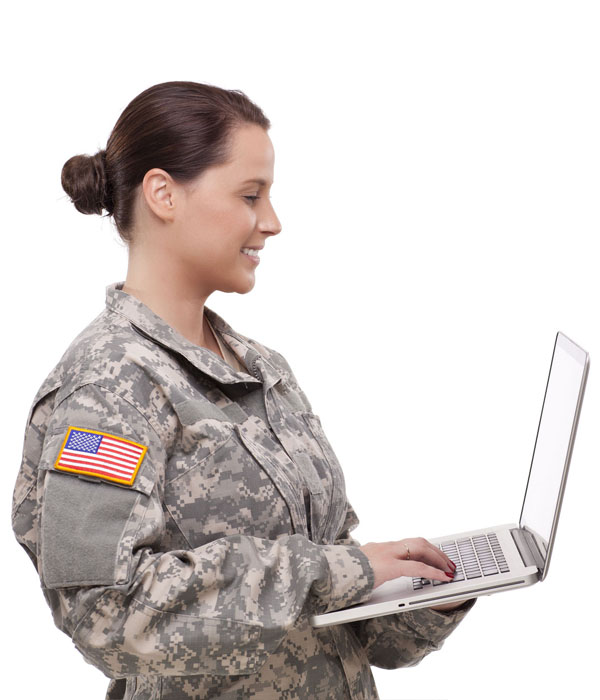 Virtual Career Fair Calendar
No need to drive to the career fair, we bring it to you!
The virtual career fairs are an outstanding way to explore job opportunities nationwide, and with dozens of America's most veteran friendly companies. The calendar below shows the dates and times when employers will be online and available to chat live with job seekers. More dates are always being added so check back often.
Past Events
Events List Navigation
December 2015
Connect live with recruiters from dozens of America's most veteran frienldy companies, and from anywhere you are located in the world. Register or Login Here
Find out more »
March 2016
June 2016
September 2016
December 2016
June 2017
September 2017
December 2017
March 2018
May 2018
+ Export Events